The way students are learning has changed...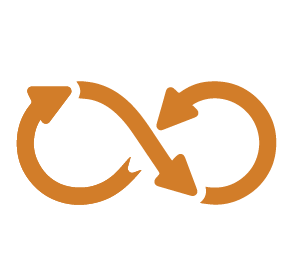 Outcomes & Ongoing Value
Focus On Employablity &
Student Experience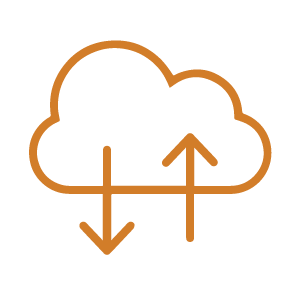 Effective Technology
On-demand Learning;
Anywhere, Anytime Course
Delivery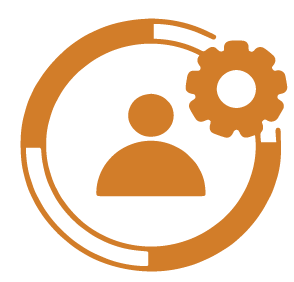 Personalised Services
Focus On personalisation,
Not Genralisation
Empower Yourself
Browse and Discover courses that fit your learning interests and style.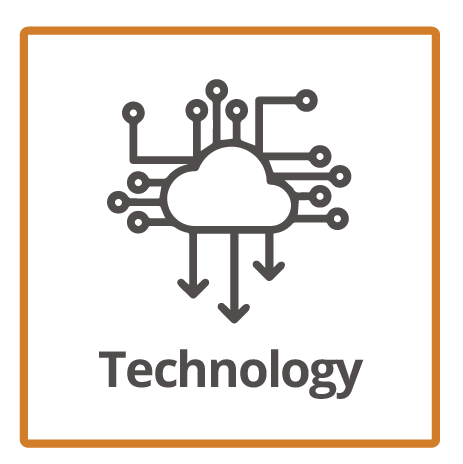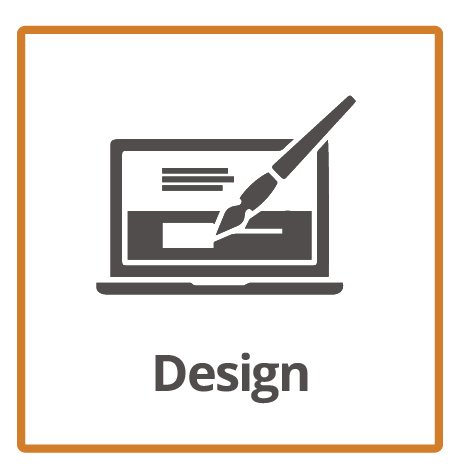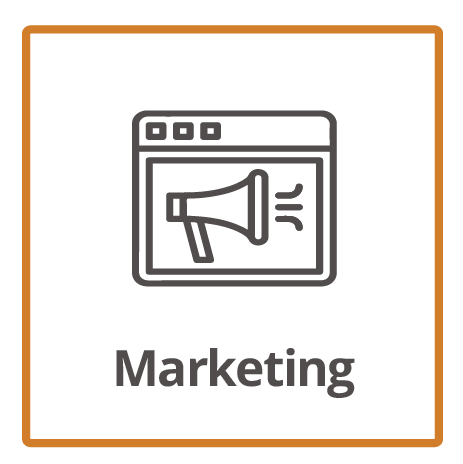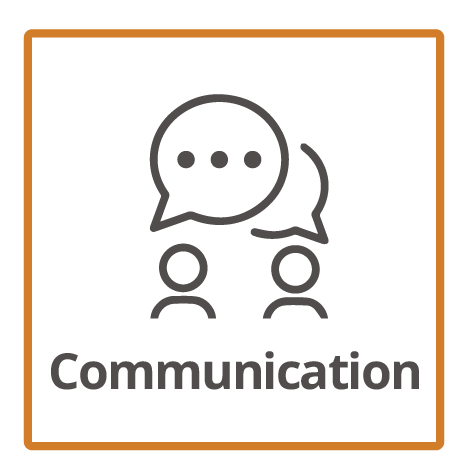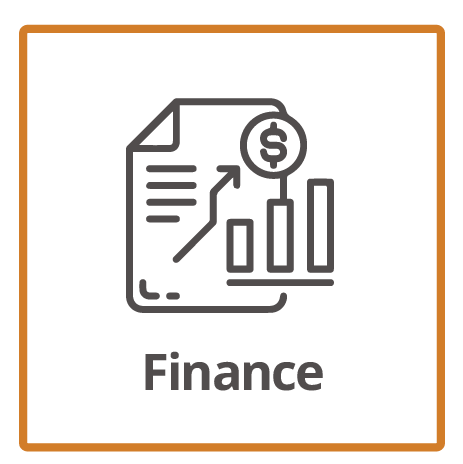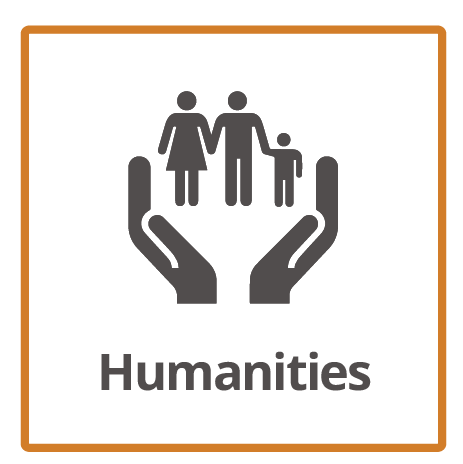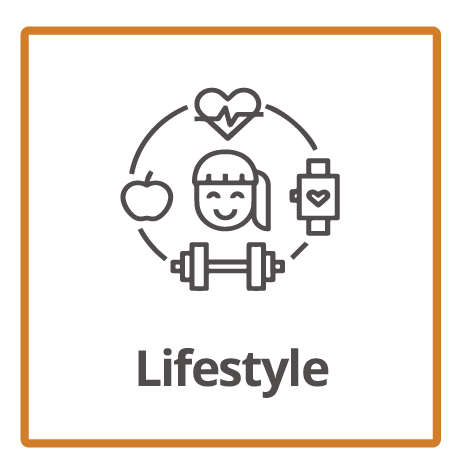 Popular Video Courses
Blake Boles - Extended Interview from Class Dismissed
Blake Boles builds exciting alternatives to traditional school for self-directed young people looking to learn on thier own.
Get personalised course recommendations, track subjects and course with remainders, and more.
Sign Up Now